Mark Critch star of This Hour Has 22 Minutes and native NL Celebrity, and a person with Epilepsy!
Paddy Daly VOCM Video:
Coast 101.1 Crew Video:
Deputy Mayor Sheilagh O'Leary Video:
Mayor Danny Breen Video:
Brad Michaels Hot 99.1 FM Video:
Tony Angelo Video: Coast 101.1 FM
Eddie Sheer NTV News Video: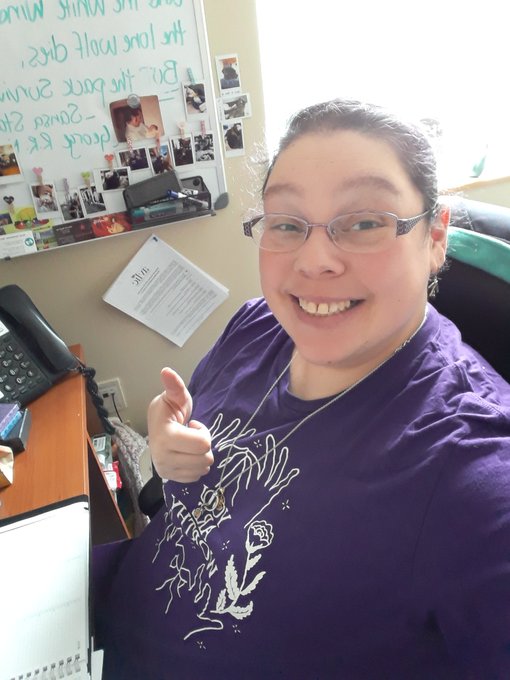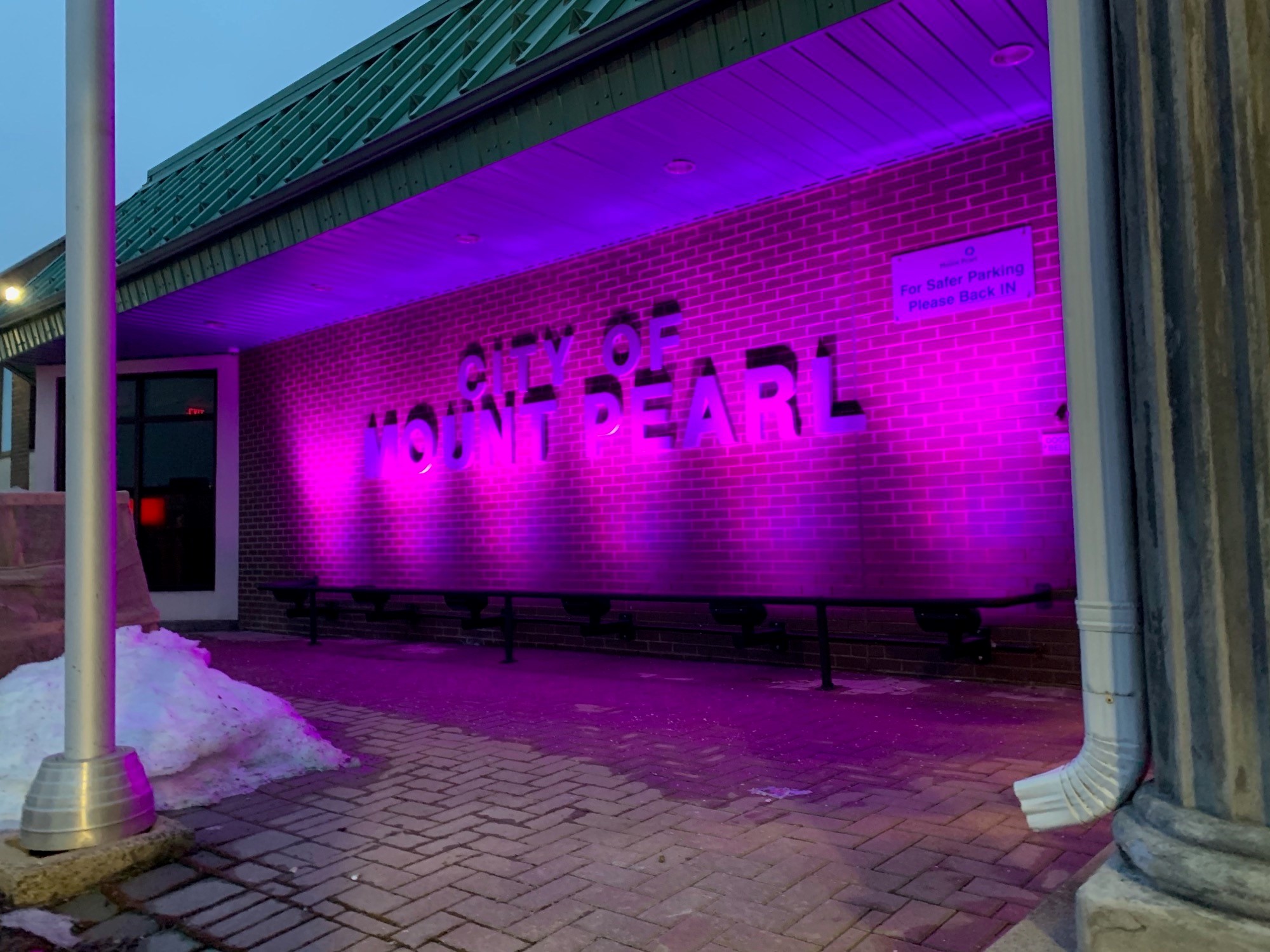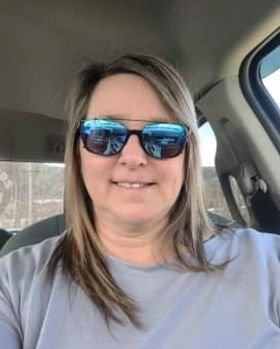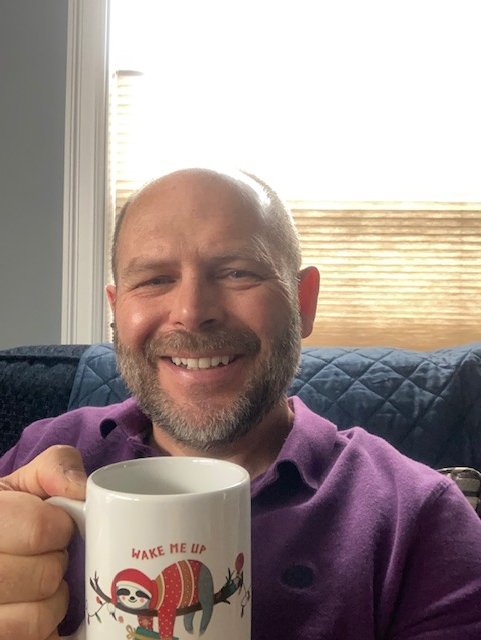 These pictures came in from the staff and students at Four Winds Child Care in Conne River, NL. They participated in the Bunny Hop for epilepsy awareness for #PurpleDay2021 Are they not just the cutest with their Bunny Ears on?